A garden is a wonderful opportunity to express your creativity and enhance the appearance of your home. But there are several cheap backyard ideas you should check when designing a garden. You can use these suggestions to create a distinctive and reasonably priced landscape design.
Stepping stone paths
You may save money and add some fun to your yard by using stepping stones for paths. A path made of stepping stones can prevent erosion and make your garden secure for kids and pets if you have a sloped section in your yard. You can choose from a wide variety of stepping stone routes. Some of them are artificial, while others come from nature. They are available in a wide range of colours, sizes, and shapes.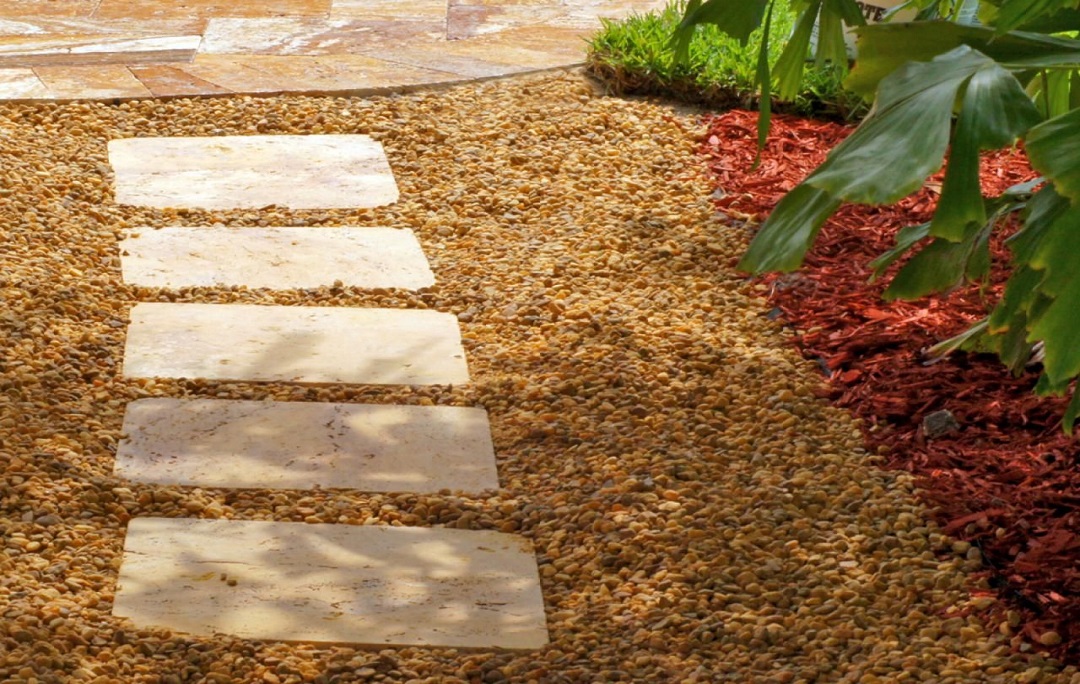 The primary benefit of employing a stepping stone path is that you can build a walkway without having to level the ground. The stones can be placed on a sand bed. It is simple to work with as a result. The stepping stones can also be embellished with pebble mosaics. You may either purchase these from a garden centre or make your own.
Container gardens
Container gardens may be an excellent way to add color and texture to your yard, regardless of whether you have a little patio, a front porch, or a balcony. They are a favorite among novice gardeners as well. They are affordable and simple to maintain. Choose the plants you want to grow before you start your container garden. Numerous bushes, flowers, veggies, and herbs are present.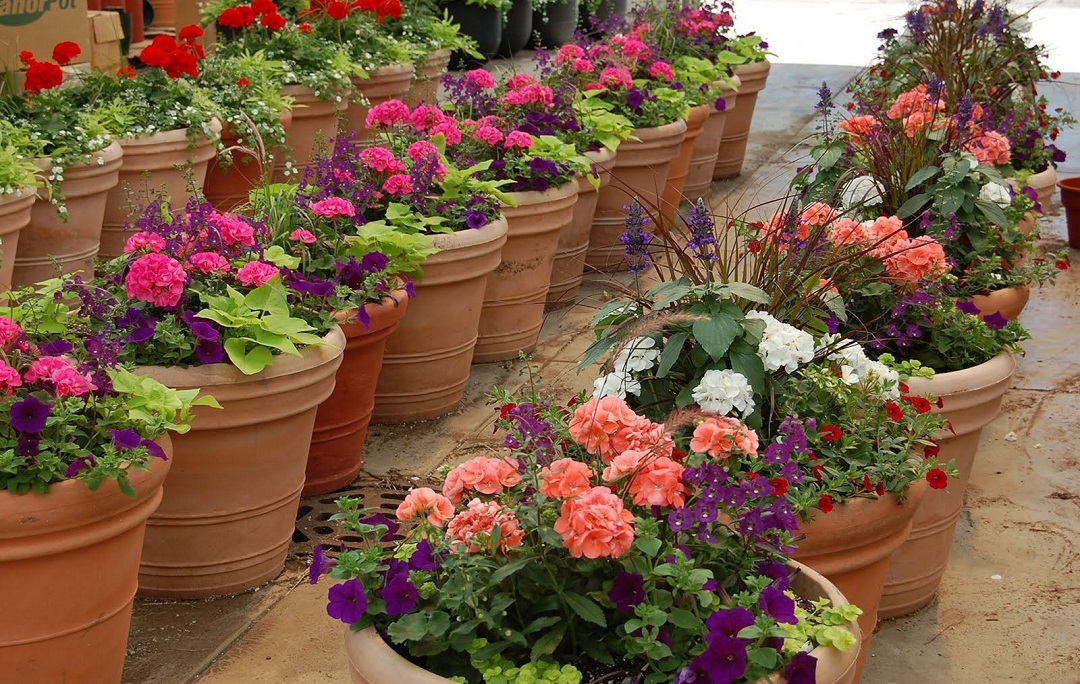 Consider a plant's height and shape before selecting it. The back of the container is the greatest place for tall plants. The light will still reach the shorter nearby plants. For your container garden, you might want to think about installing a drip watering system. The containers will automatically be watered by this.
Make sure the container has drainage holes when selecting one for your garden. This is crucial in order to stop the soil from drying out. The holes must have a minimum diameter of one-fourth of an inch.
Treehouse
There are many options available whether you want to construct a treehouse for your children or simply as a fun addition to your property. Your children will appreciate a magical fantasy world you make with a little imagination. A treehouse can take many different forms, but at its most basic level, it is a platform in a tree with four walls, a roof, and a staircase. Think about incorporating themes and accessories if you're searching for more imaginative treehouse ideas.
The treehouse's exterior should be created to blend in with the surroundings. You must consider your neighbours and make sure the treehouse doesn't overlook their land. You might require a permission depending on the kind of treehouse you're constructing. Consult the local planning department if you're unsure. Additionally, you must take care to prevent fires. Keep a fire extinguisher handy at all times, and avoid starting any open fires in dry areas.
Skateboarding ramp
Making your yard seem fantastic is simple when you use a skateboarding ramp as a low-cost backyard landscaping option. It's a fantastic approach to enjoy yourself and the sport while maximizing your available space. However, it's crucial to pick a sturdy and secure skateboarding ramp. This will make it more likely that you can keep using your ramp for many years to come.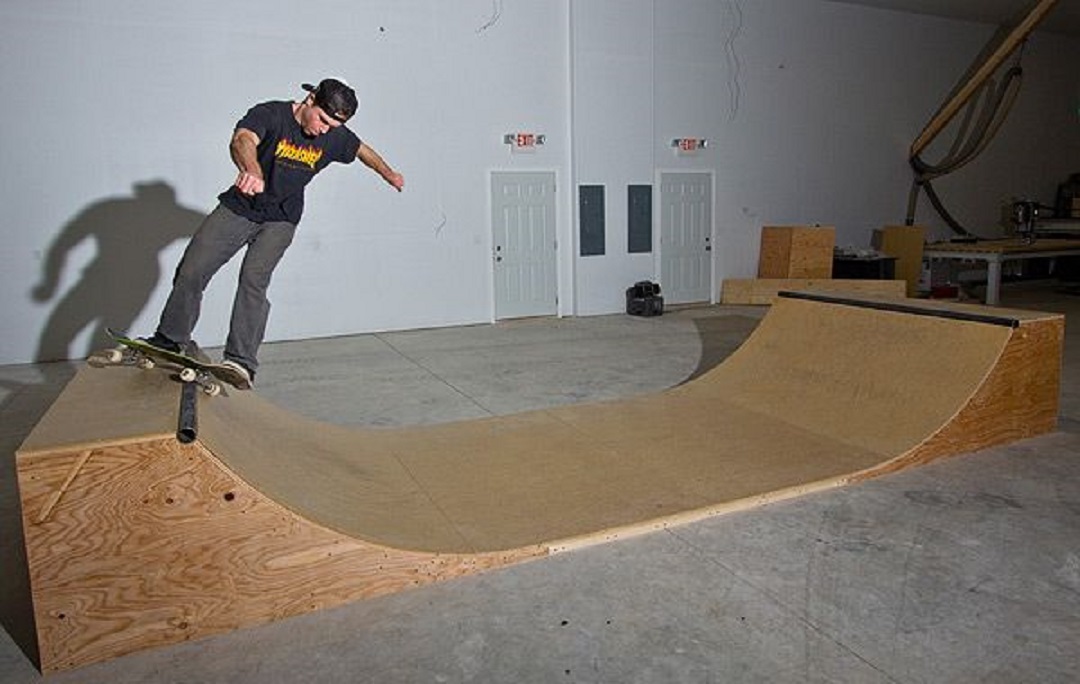 Choosing how to build your ramp is the first thing you need to accomplish. Some people favour using lumber to construct ramps. Some individuals opt to employ metal or composite materials. Each can range in cost. A steel structure is a good option if you want a skating ramp that will last longer. The metal is more expensive, but it will last for a very long period.
Also Read about 5 Very Simple Steps for a Stress-Free home shifting.