You're sure to find a hallway wall décor idea that matches your taste, whether you want shiplap or wallpaper that pops with colour. These eight suggestions provide a variety of original methods to adorn the walls of your hallway.
Mirrors
A mirror in the hallway may instantly add character and a splash of colour to the area. Additionally, it can add a dash of sophistication. A framed decorative mirror may be an excellent place to start if your hallway is white or neutral in colour.Hanging a mirror above a console table is a fantastic additional use for one. Even a shelf for keys and other stuff can be placed in front of it.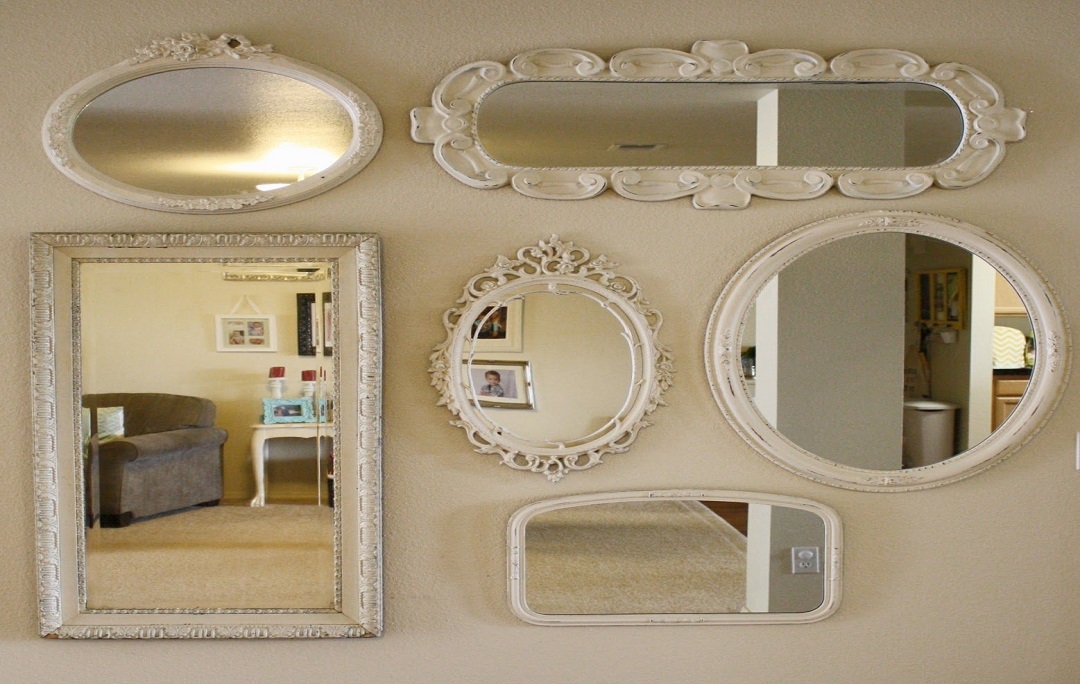 One of the first things visitors notice when they enter your home is a hallway mirror. Whether you select a large or small mirror, it will contribute to the airy, welcoming sense of your foyer. A mirror close to a window can also aid in redistributing light in the space.
It's crucial to select a mirror whose style complements the design of your hallway. There are many various kinds of mirrors available, so it's critical to select one that will look good in your hallway. A more modern rectangular shape is an alternative to the more conventional circular one.
Gallery walls
There are many original and creative methods to decorate a hallway, whether you want to renovate it or build one from fresh. There are several options available, including wall lighting, framed artworks and photos, and more.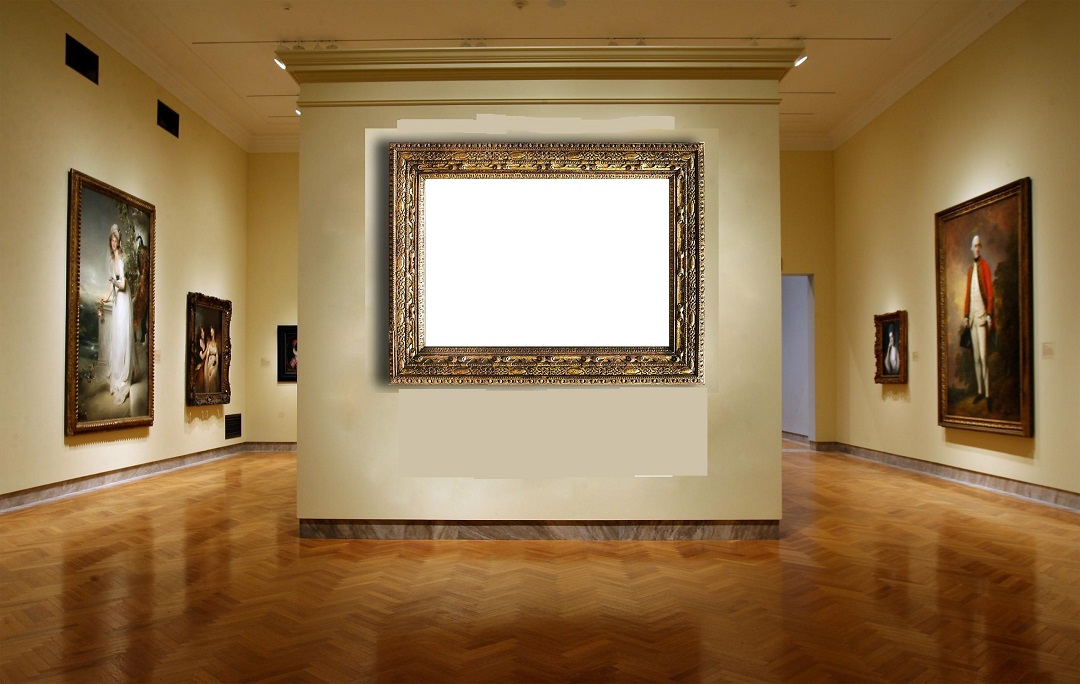 A gallery wall is a fantastic way to give a space depth and interest. It can serve as the hallway's focal point as well. This can be used to exhibit rugs, houseplants, or your favourite works of art.
Another fun idea is to use paper clips to hang up your artwork without making holes. You can also create a three-dimensional effect with some sculptural objects.
Shiplap
Shiplap hallway wall décor is a fantastic way to add a distinctive sense of design to any hallway, no matter how big or little. The space feels balanced and appears larger thanks to the wide boards. A cool visual effect is also produced by the diamond design.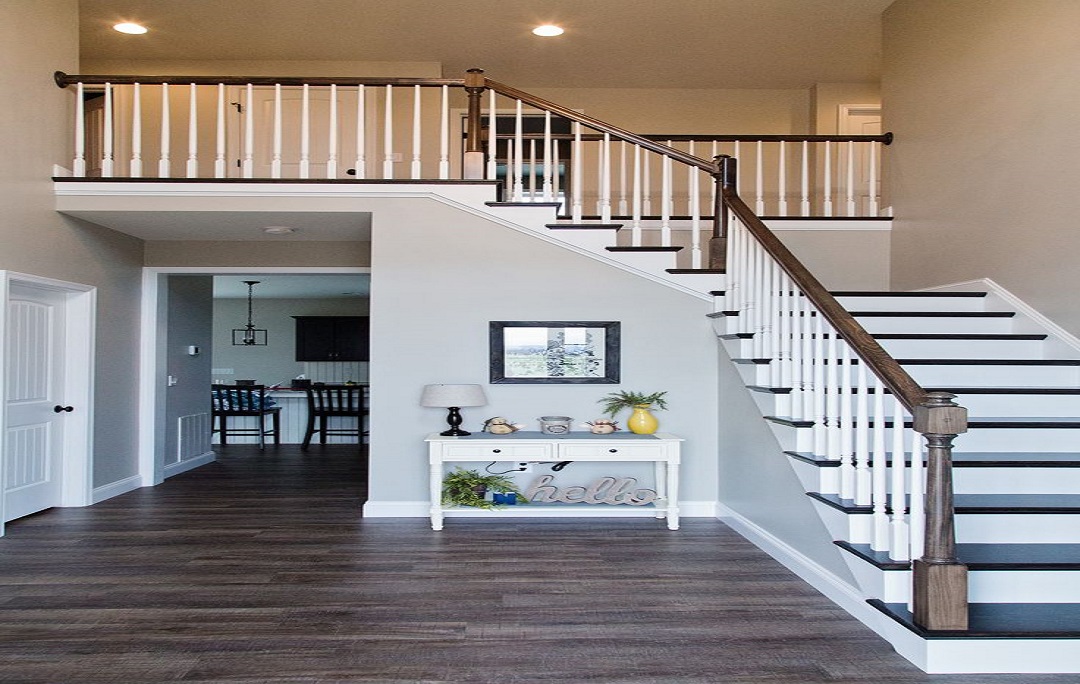 Being adaptable to any design style is one of the best qualities of a shiplap hallway. You can give it a contemporary, rustic, shabby chic, or seaside appearance. The shiplap's finish might be stained, painted, or left unfinished.
If you're considering adding a shiplap wall to your house, you might have concerns about the installation procedure. Additionally, you should be aware that installing it is a little trickier than installing other types of walls, particularly when working with corners. Prior to starting, make a plan for your project.
Wall-mounted shelf
Your hallway can gain visual flair and extra storage space by adding a wall-mounted shelf. It can also be used to enhance other elements of your home's decor. The fact that it doesn't require much floor space is the finest feature.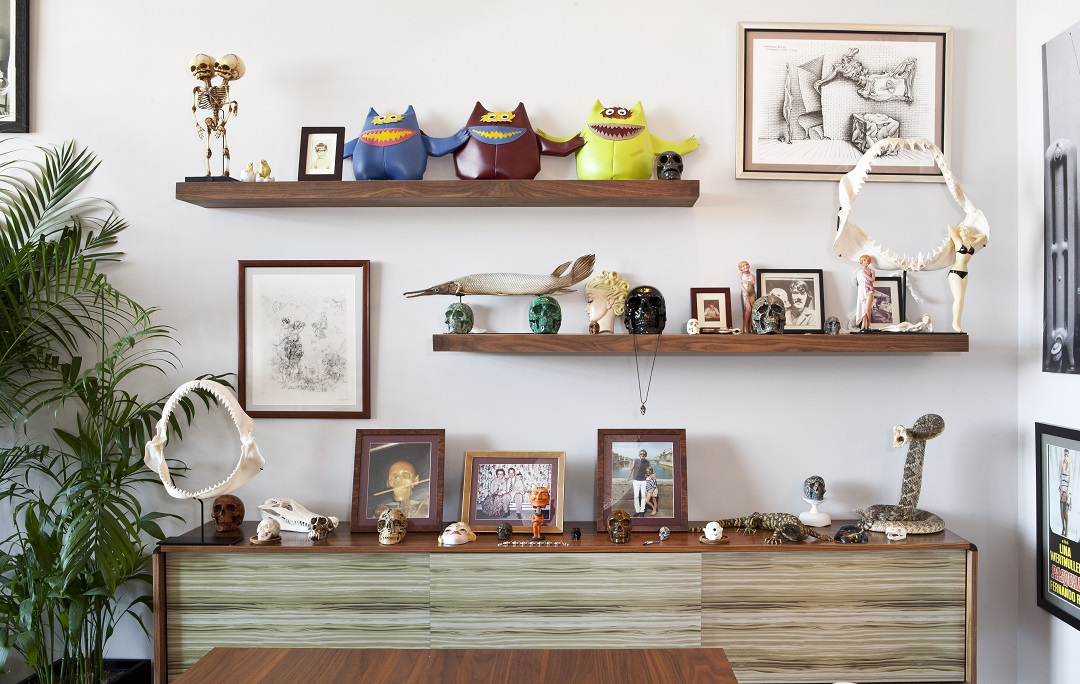 At Hayneedle, you can choose from a range of wall shelves. They come in a huge variety of designs, hues, and materials. They can be used to showcase artwork, books, and other things. These rustic wooden crate shelves might be more appealing to you if you like farmhouse or rustic style furnishings. These wall-mountable shelves are ideal for showing off books, plants, and other decorative things.
Painting your woodwork in warm colours is a fantastic hallway decoration suggestion as well. This will make the room appear larger. Consider using several light sources to give it a more dimensional appearance. To generate an ambient glow, you can use table lights or above pendants.
Color-popping wallpaper
Your home can instantly gain a splash of colour and personality by installing a vibrant wallpaper in the hallway. Statement pieces of art look great there as well. There are other methods to add colour to your hallway besides painting the walls. Use of peel and stick wallpaper is one alternative if you want to liven up your hallway. These are simple to remove and give your room a light, airy appearance.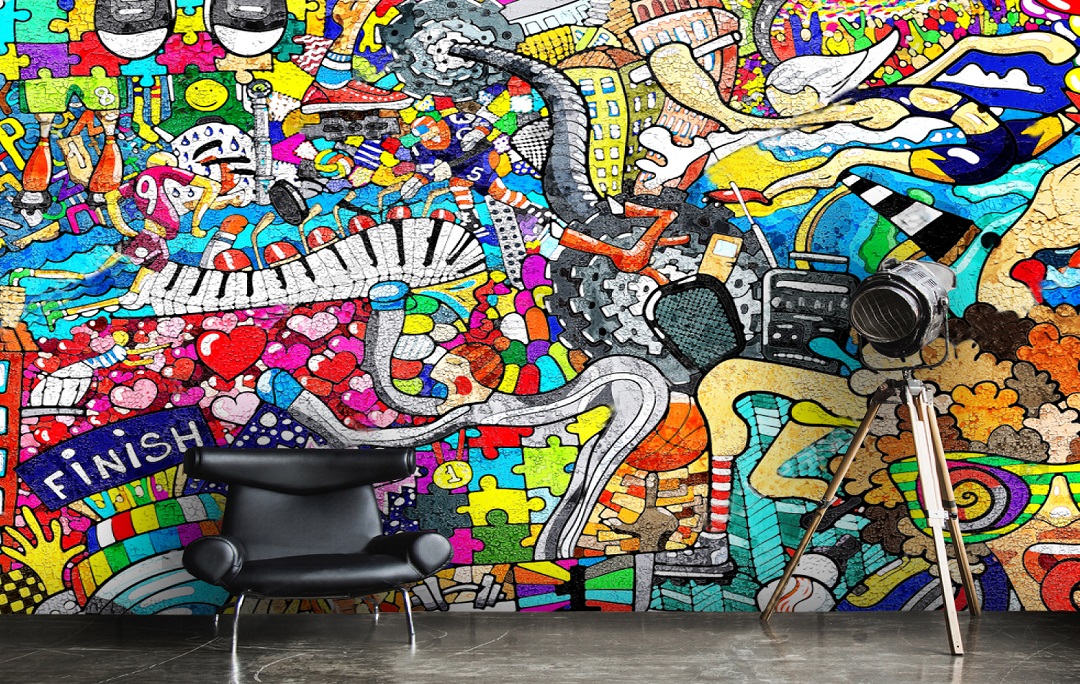 The key is to choose a pattern that isn't too dominant. Choose a soft tone colour that will be repeated throughout the rest of your home rather than a strong wall colour. This will foster a feeling of unity.Installing a gallery wall in your hallway is another method to brighten it up. To create a fashionable and whimsical effect, you can combine different sizes and hues.
Also Read: 5 Outdoor Cooler Tables You Should Buy